Pro rider Alexander Ilyin
We're pleased to present to you our colleague and partner Alexander Ilyin. Traveller, freerider and surfer – Ilyin is one of the most media active Russian riders who competes in snowboard freeride discipline, he takes the first position in Freeride World ranking among Russian snowboarders.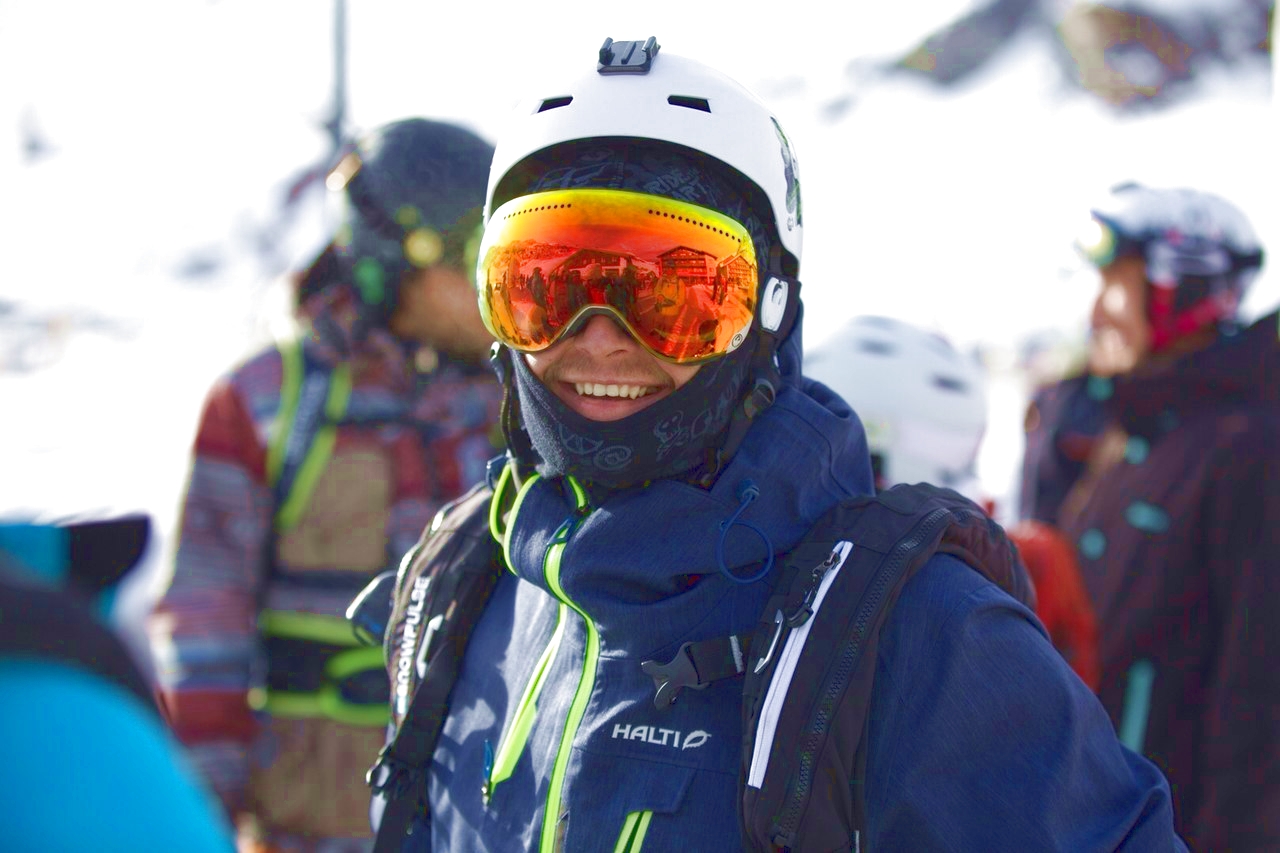 Resume of season 2013-2014
Last season Alexander Ilyin visited 17 resorts in Russia and 6 foreign countries.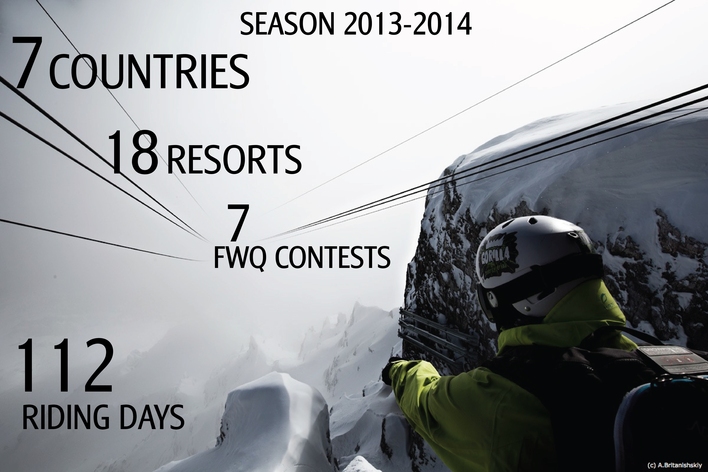 Winter resorts in 2013-2014
1. Priiskovy - Khakassia, Russia
2. Sheregesh - Russia
3. Val Cenis - France
4. Bonneval-sur-Arc - France
5. St. Anton - Austria
6. Verbier - Switzerland
7. Courmayeur - Italy
8. Chamonix - France
9. Chiavenna - Italy
10. Rosa Khutor - Russia
11. St. Moritz - Switzerland
12. Cortina d' Ampezzo - Italy
13. Axamer Lizum - Austria
14. Vallnord - Andorra
15. Hochfuegen - Austria
16. Jasna - Slovakia
17. Nendaz - Switzerland
18. La Thuile - Italy
Traveling
During last two years Alexander has been spending more than half of time in foreign winter and summer resorts as well as in his own surfing camp in Dominican Republic.
Travel map of years 2013-2014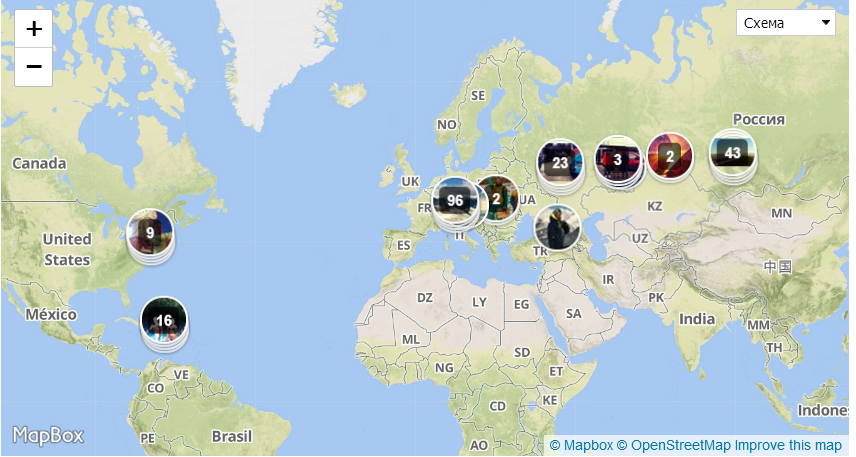 Just one trip could look like this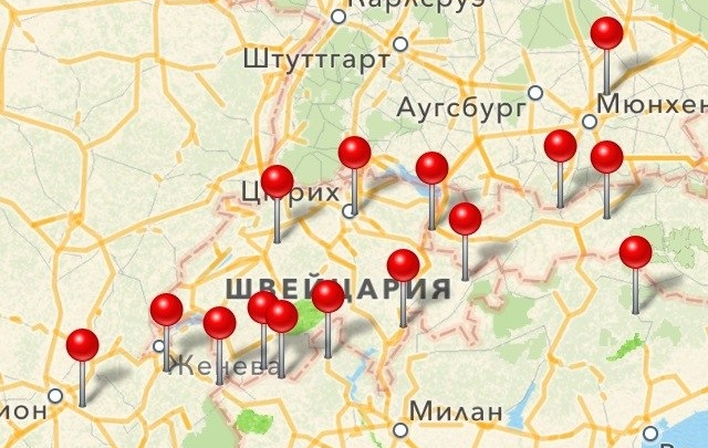 Plans for season 2014-2015
Next season Alexander Ilyin is going to take part in several Russian and foreign freeride contests, to continue teaching beginners in freeride and surfing disciplines as well as to do active work on promoting extreme sports.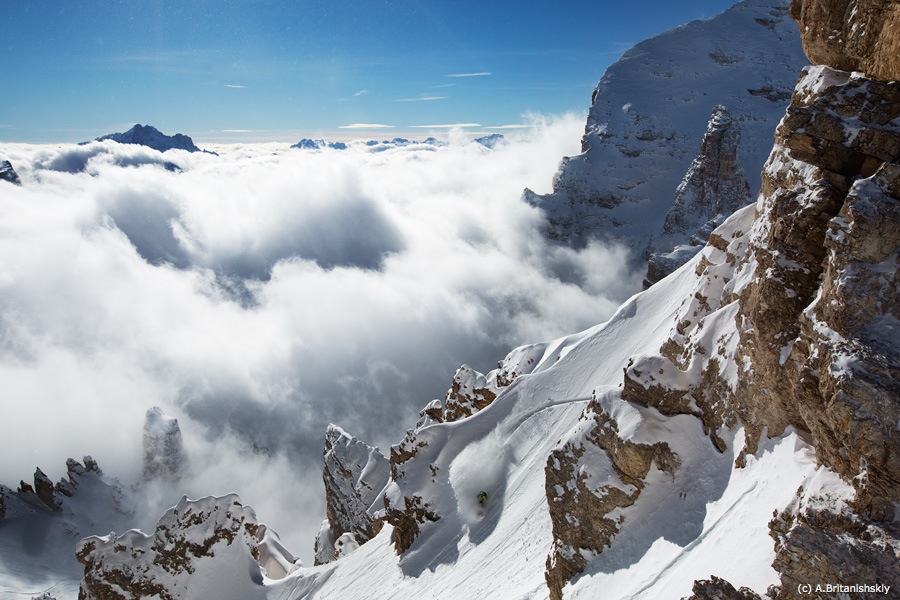 The rider's sponsors
Alexander Ilyin cooperates with several leading brands of extreme sports and culture industry. The form of support is technical and financial sponsorship. If you are interested in promoting your brand to the target audience, the rider will consider your offer with pleasure.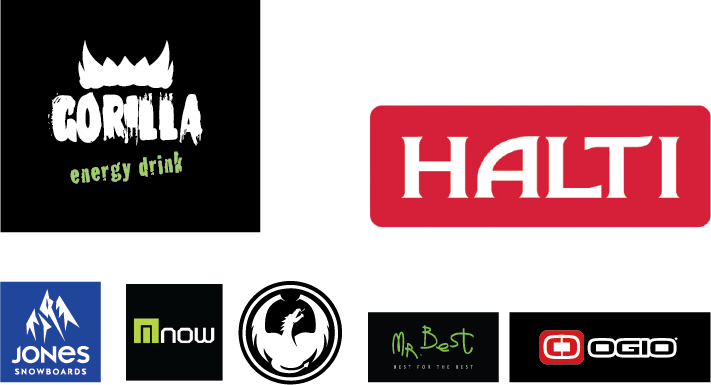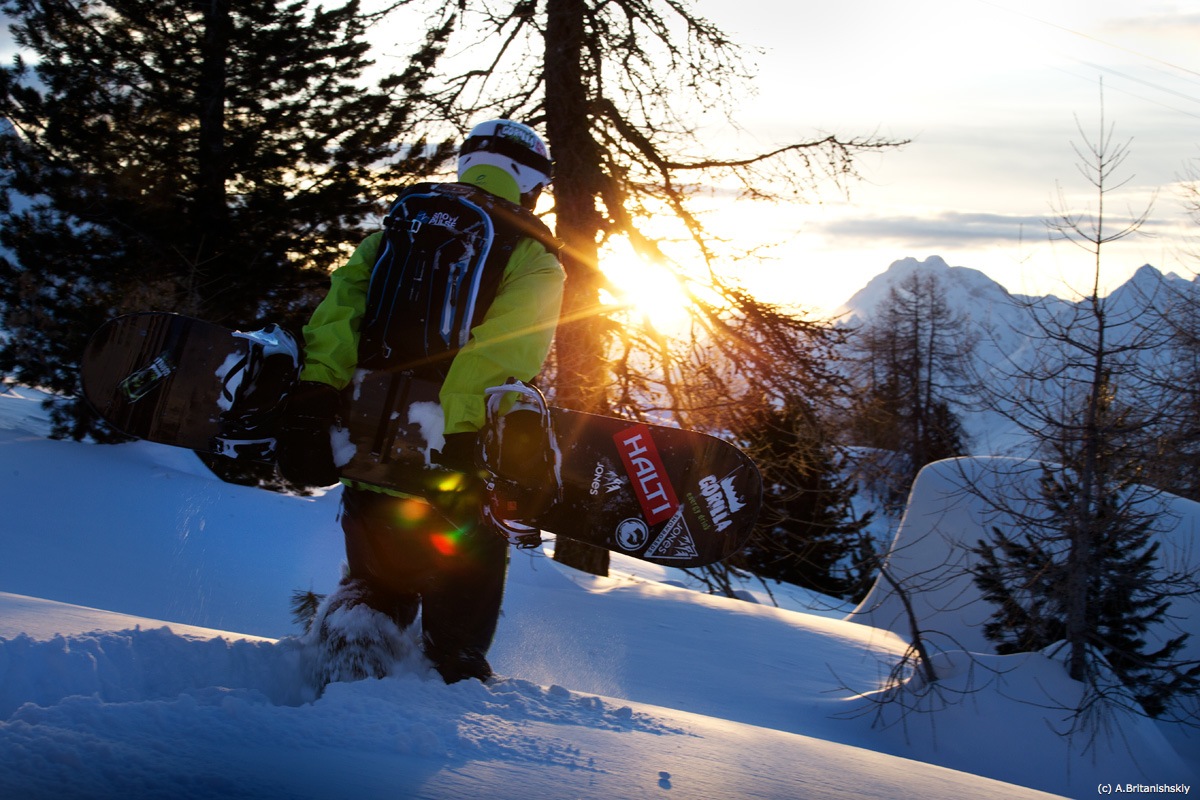 Activity of theme resources
Alexander Iilyin is one of the most visited blogger being read by skiing and snowboarding audience. His posts on theme websites take top positions by number of views regurlarly, and his personal page on Vkontakte can be compared to an independent media channel by audience coverage.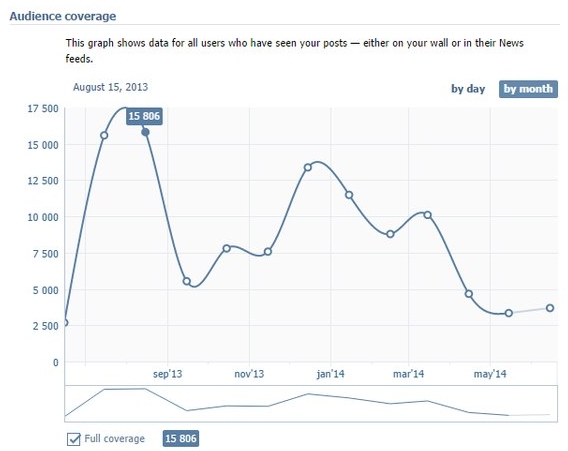 Who are they – Ilyin's friends and followers?
Target audience is ideal from the point of view of many marketing specialists. Adult free people who can allow themselves to live as they like: traveling many times per year, buying best equipment and enjoying their life. The biggest part is presented by friends and close acquaintances who are staying in constant contact to each other. Riding crew is solidary and united audience that admits as experts only the best ones, only opinion leaders.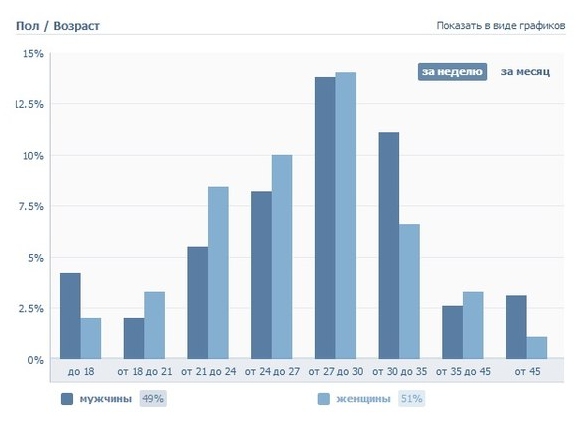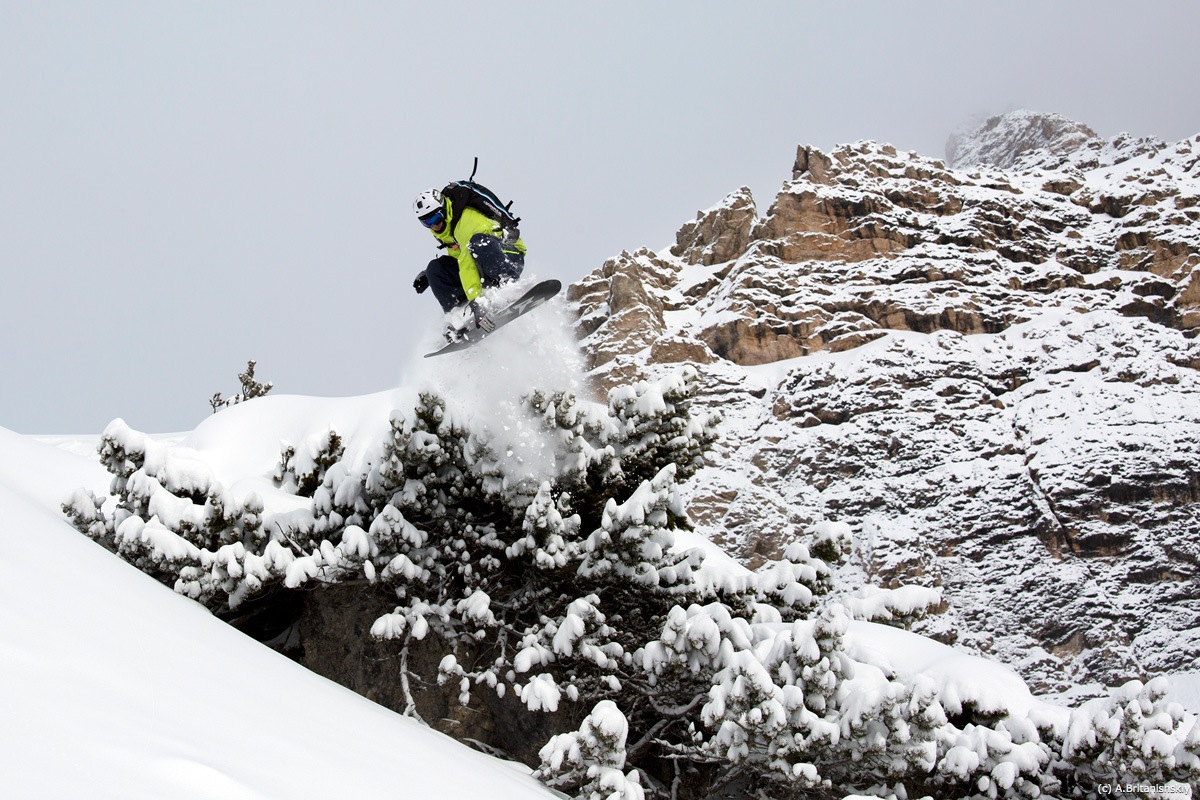 Contacts
Alexander Ilyin, rider
+7(926)1656520
1656520@gmail.com

Iren Krasnova, manager
+7(916)3266273
iren.krasnova87@gmail.com